Discover our comprehensive array of offerings, encompassing professional CV writing services, and top-notch personalized cover letter writing. Need assistance with writing a cover letter for a job? Our experts excel in composing tailored, compelling letters. Let us boost your online presence with our exceptional LinkedIn profile writing services.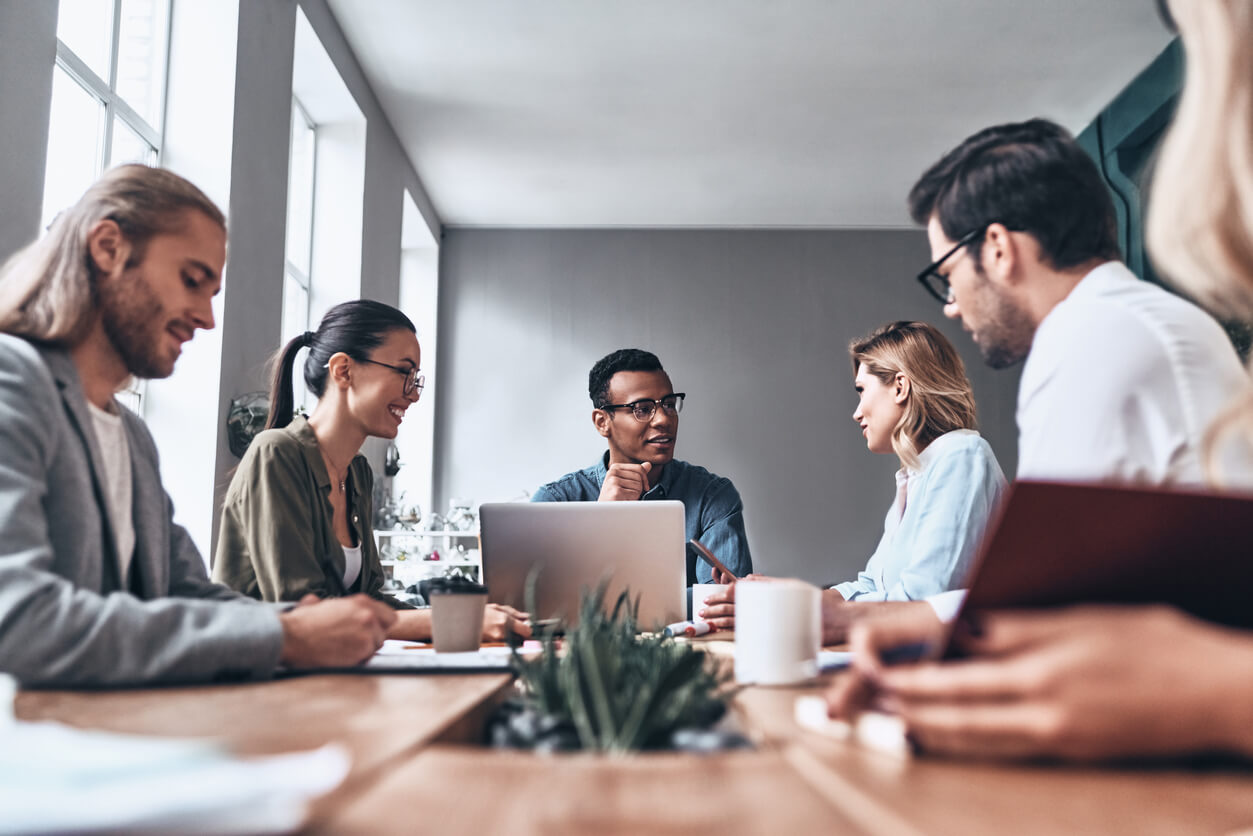 Professional CV Writing Service
We provide a top-notch CV writing service that may open doors for you professionally. Our professional CV writing service is the industry standard. The resumes we create for our clients are very exceptional. Get the most out of your skill set as our experts in the one of the top CV writing service helps you out. It is time to make some bold decisions for achieving your career goals.
Writing A Cover Letter With Us!
Improve your chances of being hired by using our professional cover letter writing service. Our cover letters are the best in the business since we have devoted professionals working on each one. For your application to stand out, our staff will highlight your individual strengths. Let us help you realize your cover letter's full potential. This is the first step on your road to glory.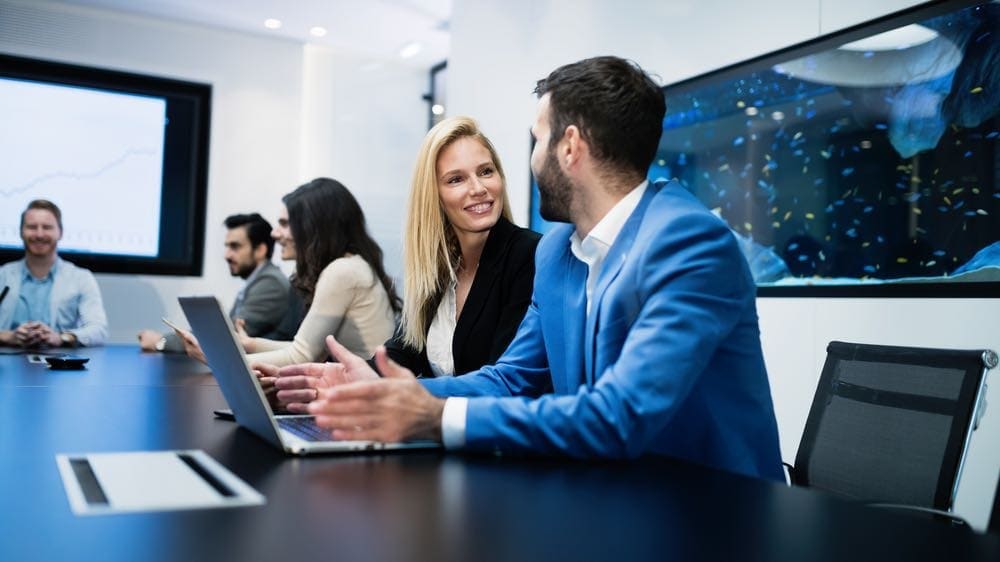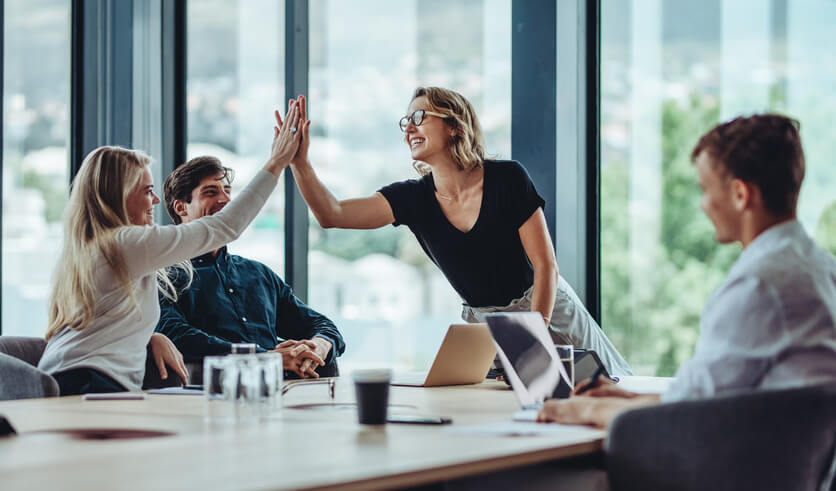 Best LinkedIn Profile Writing Services
We provide the best LinkedIn profile writing service available and can completely revamp your online persona. As committed experts, we are masters at developing remarkable personas. Our writers will encapsulate your knowledge in captivating stories that will leave a lasting impact. Use our first-rate LinkedIn profile writing services to help you go where you want to go in your career. Stop stalling and let our professional LinkedIn profile writing service do the heavy lifting for you.