Have you been LAID OFF? We are supporting the victims of the "Lay Off" during the Pandemic & Economic Recession
Expert Resume Writers In San Antonio
If you want to maximize your interview opportunities in the San Antonio employment market, it's in your best interest to work with a professional resume writer. Our customers' rave reviews are evidence of the positive change we've brought to their lives as working professionals in San Antonio.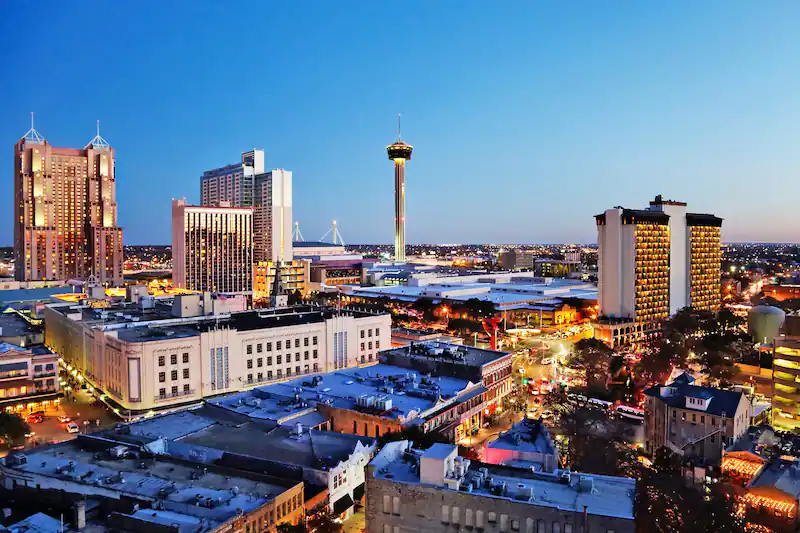 Companies That Hired Our Clients
Hire the Best Resume Writers in San Antonio at an Affordable Cost!
If you want to see an explosion of interview requests in your inbox and a never-ending stream of missed calls, hiring our San Antonio resume writing service might be the best and biggest decision of your life.
Starter
Ideally built resume by CPRW writers
Career-Specific Resume Writers

Resume Skills & Achievements Inclusion

Personalized Resume Feedback
Pro
Professional resume added with a custom-writtencover letter meant for multiple job applications
Everything Included From Starter Package Plus:

Cover Letter Tailored To Specific Job Application

Customizable Cover Letter For All Jobs

Appealing Cover Letter Vocabulary

Cover Letter Highlighting Key Strengths
Ultimate
Executive resume writing, expertly written & customizable cover letter and professionaly optimized LinkedIn Profile!
Everything Included From Pro Package Plus:

Eye-Catching LinkedIn Profile

Full LinkedIn Profile Optimization

Improved Keywords Placement

Complimentary LinkedIn Profile Coaching

Powerful LinkedIn Profile Summary
Stuck In Your Career? Let Us Help You Out!
Let's join hands with the fastest resume makers in San Antonio and leave it to us! We will not let you fall behind in your career growth. Fill in our form, start a live chat or give us a ring at 332-777-7022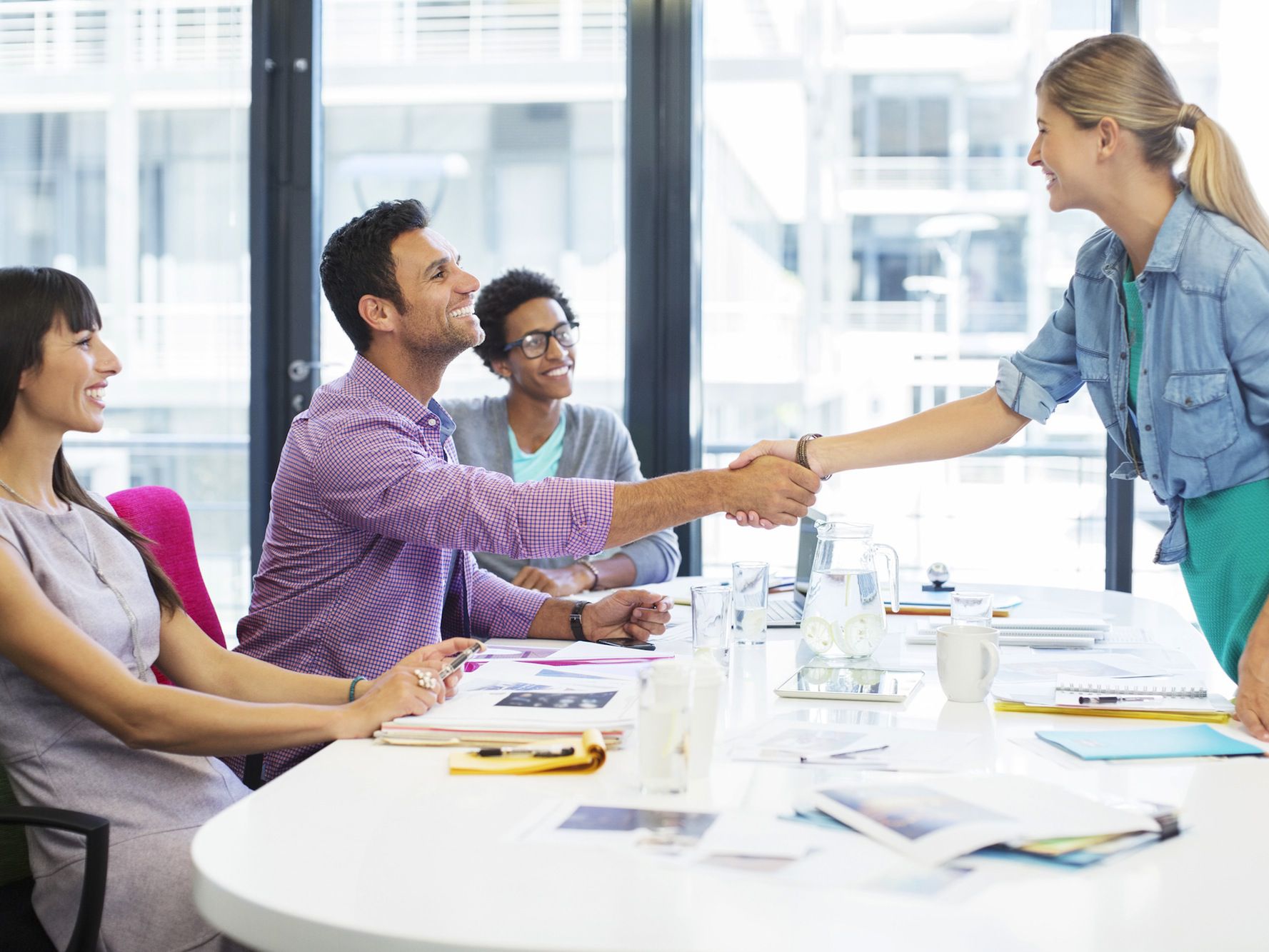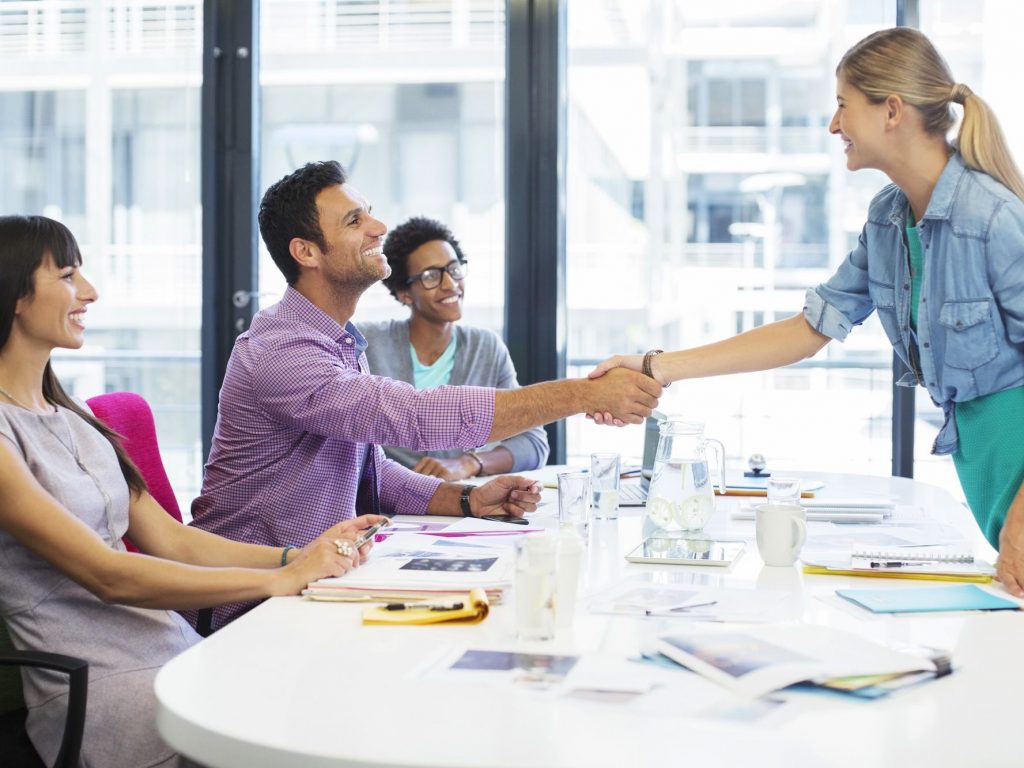 Best Resume Writing Service In San Antonio
Finding a high-quality, trustworthy resume writing company that also provides some of the rarest and most cost-effective resume writing packages in the market might be difficult.
Choose our professional resume writing service, and we'll make sure your application stands out by meeting the standards utilized by recruiters everywhere.
If you need help getting hired in San Antonio, go no further than our professional resume writing service. Our resume service focuses exclusively on the client, making it easier and cheaper than ever to get your ideal job.
Perfect Resume For San Antonio Jobs
Writing a resume that is compatible with applicant tracking systems is an expensive luxury that many professionals and job seekers just cannot afford. Don't panic, however; we have experienced resume writers in San Antonio who will see to it that your application passes muster with an applicant tracking system (ATS) and is among the few selected for physical printing.
Imagine how it would feel to be one of the last resumes on the recruiter's desk and to have their phone ring more often than normal throughout the day with interview invitations rather than marketing pitches.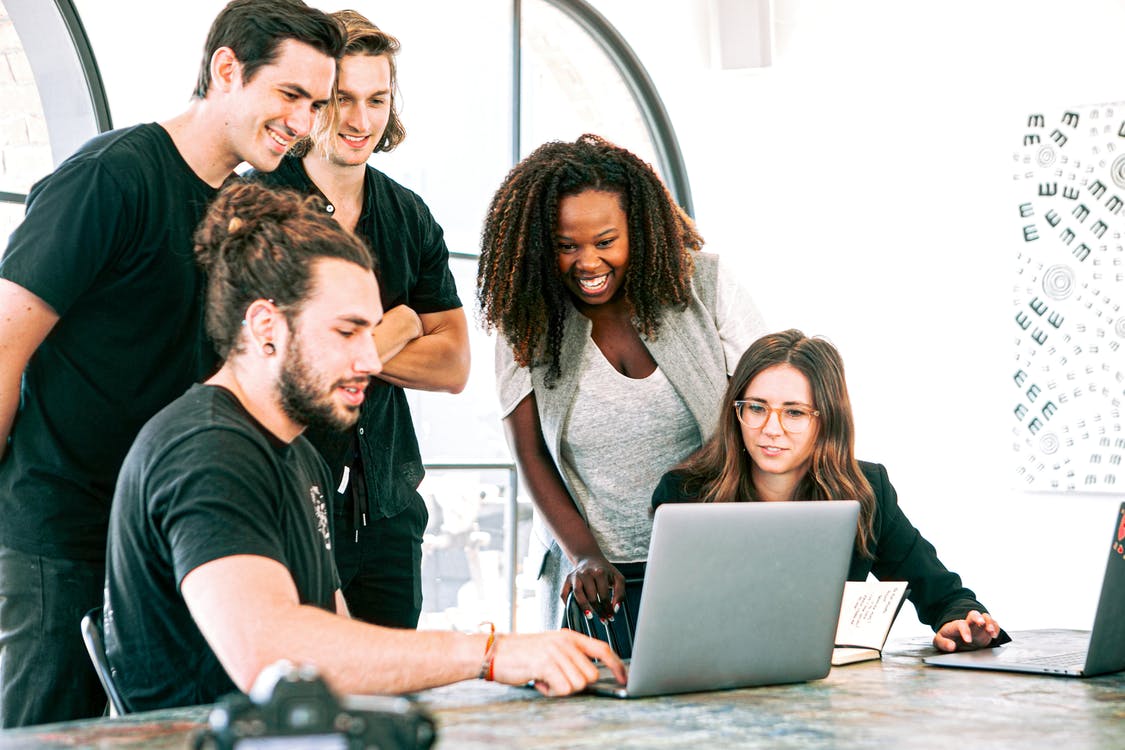 Testimonials From Our Customers
See what our clients say about our resume writing service!
The most responsive resume writers I ever came across. They carried out the entire process so professionally and quickly!
Finding a resume maker with such a simple price tag was not easy for me, the service really worth more than it costs. It took me to the direct interview at the company I ever dreamed of! Thanks a million!
Even my employer was amazed to see such a pixel perfect resume, free of any flaw. The resume was just beyond their expectations and imaginations! I was so lucky to land on this website for a great resume! Thank you Urgent Resume!
My resume just made & delivered before the morning I had to send it to my senior. The whole process just took like 3-4 hours, like it was a flash! Thank you Urgent Resume, you guys really cared about my urgency!
Being a astrodynamics professional, my resume was not a piece of cake for anyone, even these guys. But they made me so comfortable by keeping in touch by every means possible. The whole process was online & communication was very straight without any bridges.
It took me only 5 minutes to get everything started, they just took my form online & within 10 minutes, my resume was started by the resume consultants! This was so fast & convenient!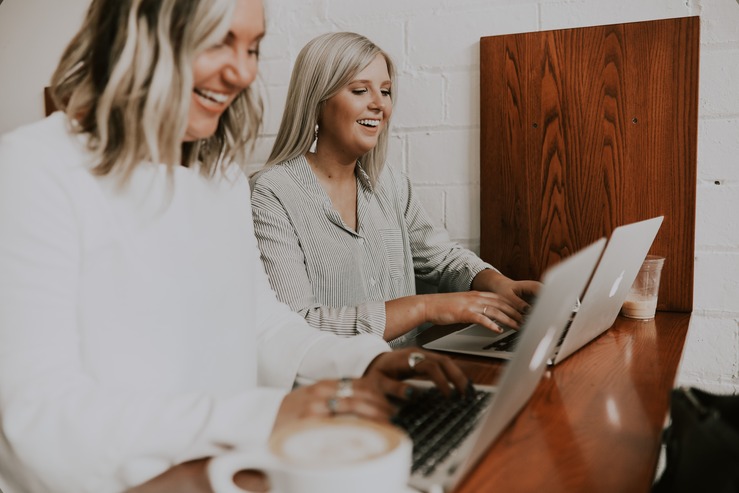 CPRW-Certified & Top-Rated Resume Writers
Our San Antonio-based CPRW-Certified resume writers are here to help you highlight your strongest qualifications on paper, increasing the likelihood that recruiters and hiring managers will view your application favorably and get in touch with you for an interview.
Since the resume will answer most of the questions the interviewer may ask, you won't have to waste energy on the interview answering those kinds of questions and can instead concentrate on the more substantive aspects of the interview.
Detailed Resume Assessment For Free
Yes! It isn't a dream. Get candid feedback on how well your resume will fare in the San Antonio job market with the help of our free, at-your-convenience resume review service.
Our resume review service includes in-depth comments on the document's format, vocabulary, skills, achievements, and sentence construction. If you've used our free resume review service, you may be ready to consider our cheaper resume writing service. So, avail our high quality resume writing services now to have a best shot in job hunt!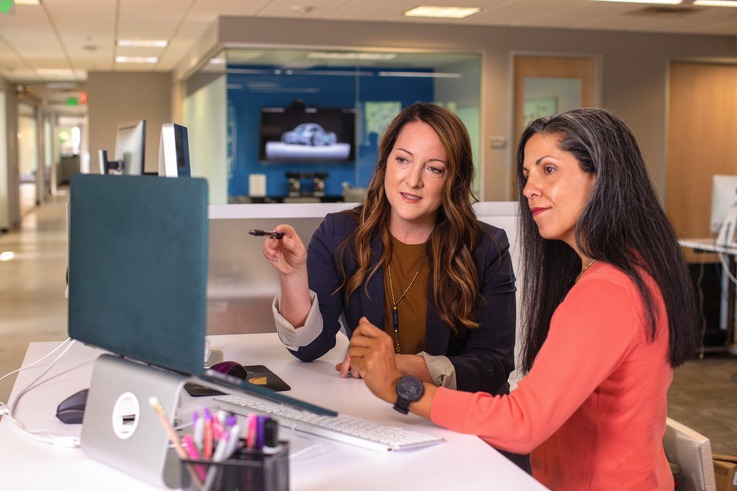 Resume Writing Process - How It Works?
Have a look at our one of the most effective and streamlined resume writing process that fits the bill for all of our clients as we make sure that our high client satisfaction rate never falls below!
Fill Our Form
We will provide a link to an online form where you can attach your old resume, & any special instructions as well. This won't take more than 2 minutes!
1-on-1 Call
Our resume consultant will get on a quick short call with you to get to know you better & get your resume started as per your instructions & inspirations!
Online Payment
You can pay simply via a secure online payment link. You can pay using your debit or credit card. All payments are 100% secure & private
Delivery!
When its all done & dusted, our team of resume consultants will send you the updated resume & cover letter documents via email. You can avail countless revisions
Urgent Resume For Career Success!
Together we will uplift your professional presence to the recruiters and employers, making you appear better, in a confident way! So let's start it!