Have you been LAID OFF? We are supporting the victims of the "Lay Off" during the Pandemic & Economic Recession
Professional Resume Writers In Seattle
It's time to use Urgent Resume, a professional resume writing service, to have your resume prepared in a manner that makes you stand out from the tens of thousands of other job applicants. In other words, NOW is the moment to take action! So, get your act together and make that career change NOW!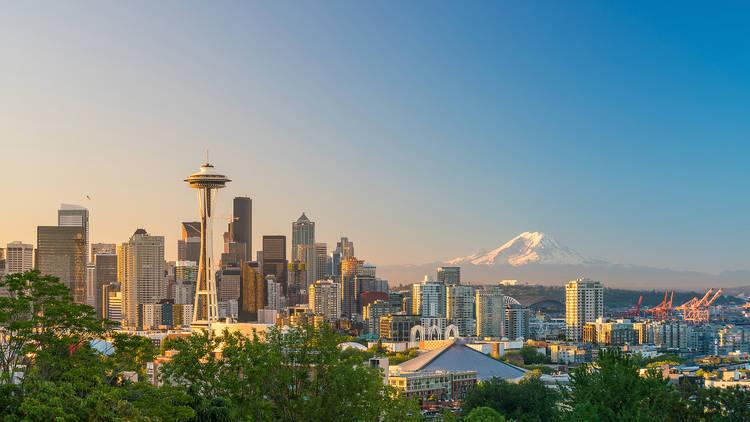 Companies That Hired Our Clients
Hire the Best Resume Writers in Seattle at an Affordable Cost!
The most effective resume services in Seattle can help you get your job application realized by applicant tracking systems (ATS) for very reasonable resume writing packages.
Starter
Ideally built resume by CPRW writers
Career-Specific Resume Writers

Resume Skills & Achievements Inclusion

Personalized Resume Feedback
Pro
Professional resume added with a custom-writtencover letter meant for multiple job applications
Everything Included From Starter Package Plus:

Cover Letter Tailored To Specific Job Application

Customizable Cover Letter For All Jobs

Appealing Cover Letter Vocabulary

Cover Letter Highlighting Key Strengths
Ultimate
Executive resume writing, expertly written & customizable cover letter and professionaly optimized LinkedIn Profile!
Everything Included From Pro Package Plus:

Eye-Catching LinkedIn Profile

Full LinkedIn Profile Optimization

Improved Keywords Placement

Complimentary LinkedIn Profile Coaching

Powerful LinkedIn Profile Summary
Stuck In Your Career? Let Us Help You Out!
Let's join hands with the fastest resume makers in Seattle and leave it to us! We will not let you fall behind in your career growth. Fill in our form, start a live chat or give us a ring at 332-777-7022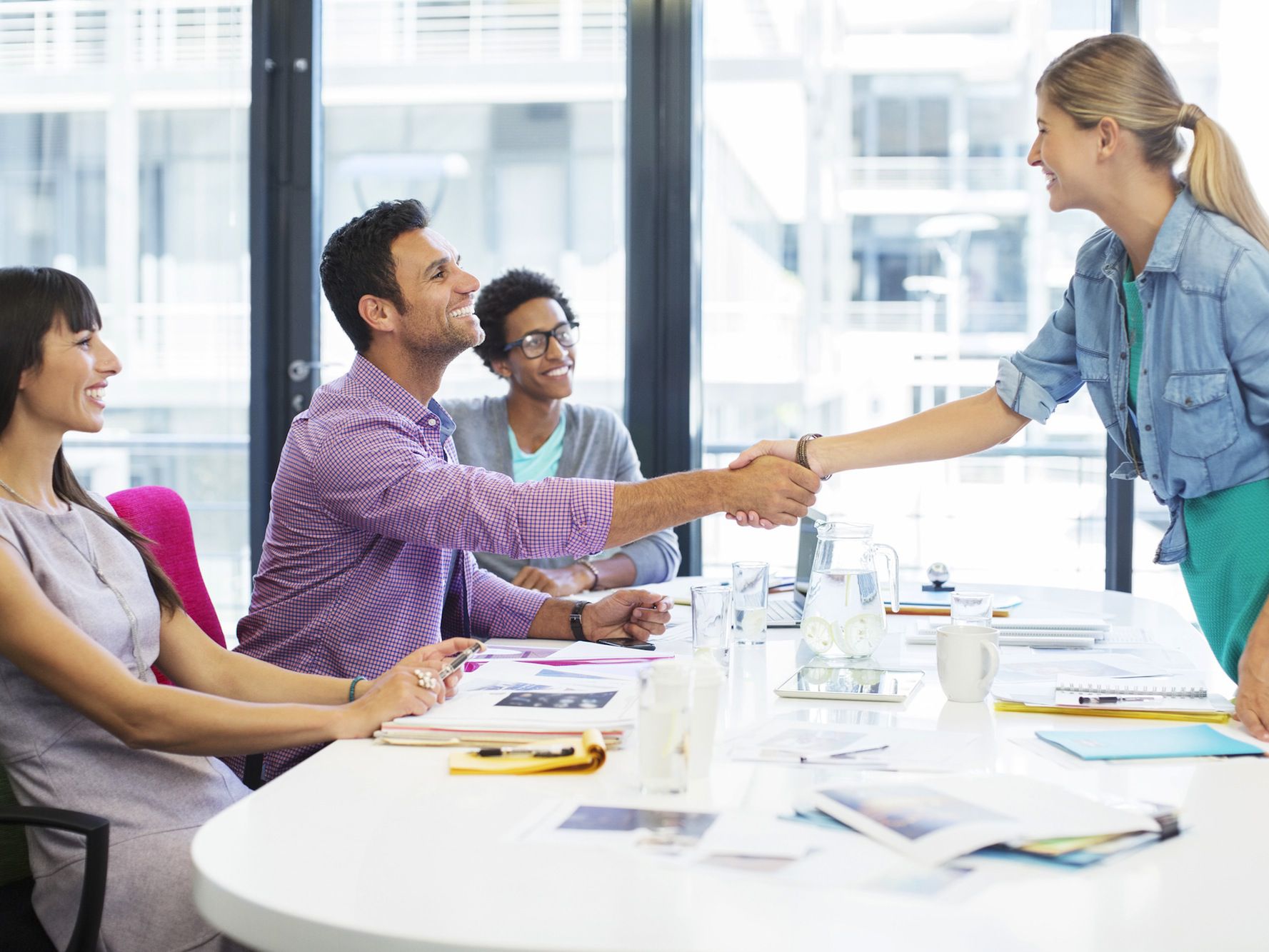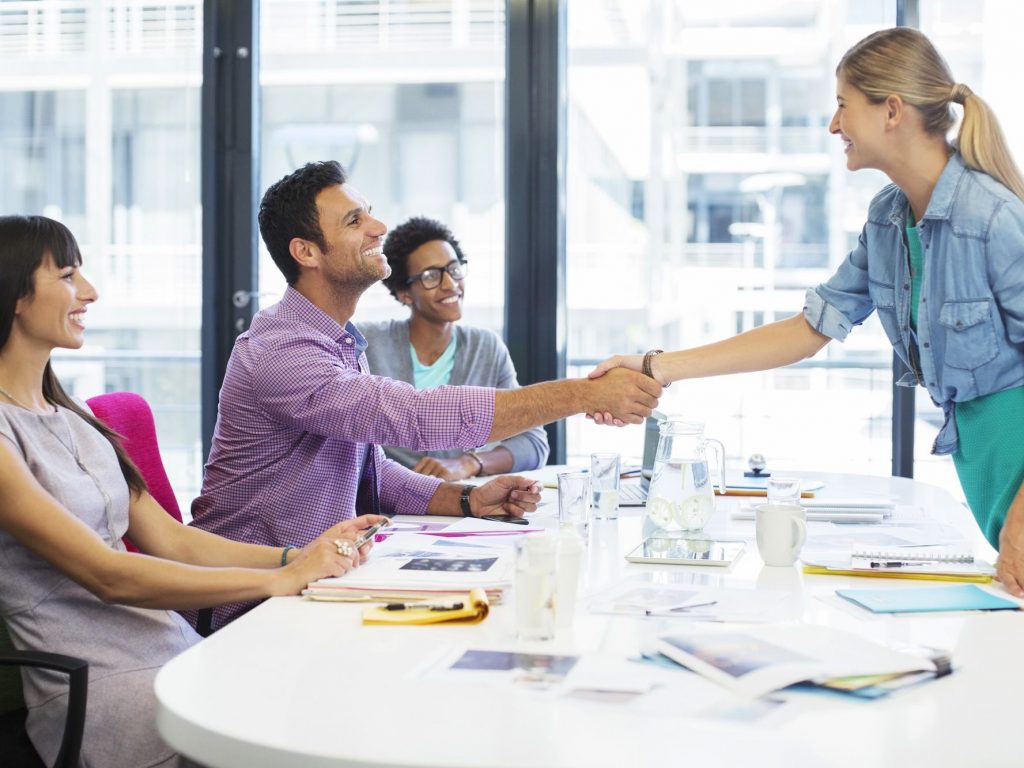 Top Choice Resume Writing Service
Our Seattle clients can be certain that they will fulfill all application deadlines while using our resume service since we place a premium on both speed and quality. You may get your resume to us in as short as two business days with the help of our RUSH service. We are one of the premium choice resume writing service for various CEO's, executive, mid-level professional and even fresh graduates.
Since we appreciate our clients' trust and time, we strive hard to provide excellent resumes quickly. While we finish making your resume, you may go out and find that dream job you've been searching for, or you can sit back and enjoy the online job hunt in Seattle. Never settle for less in your job hunting with URGENT RESUME!
Ideal Resume Service For Job Market!
Let us help you save time and get the job offer as soon as possible, we will supply you with a resume that has been expertly crafted to make you seem like a perfect fit for the position, is completely trustworthy, and answers any and all queries a recruiter or potential employer could have.
Our expert writers can assist you in developing a resume that shows your greatest qualities and gets the attention of Seattle-based recruiters and employers. Such an attention would not only open the plethora of job opportunities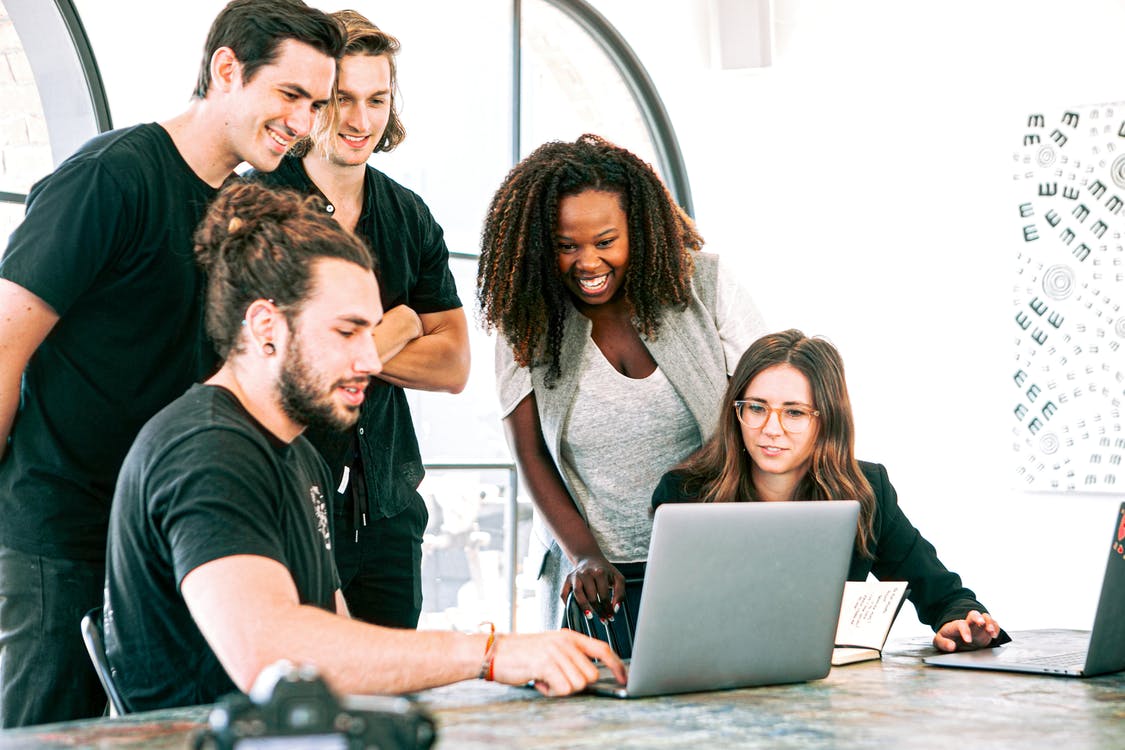 Testimonials From Our Customers
See what our clients say about our resume writing service!
The most responsive resume writers I ever came across. They carried out the entire process so professionally and quickly!
Finding a resume maker with such a simple price tag was not easy for me, the service really worth more than it costs. It took me to the direct interview at the company I ever dreamed of! Thanks a million!
Even my employer was amazed to see such a pixel perfect resume, free of any flaw. The resume was just beyond their expectations and imaginations! I was so lucky to land on this website for a great resume! Thank you Urgent Resume!
My resume just made & delivered before the morning I had to send it to my senior. The whole process just took like 3-4 hours, like it was a flash! Thank you Urgent Resume, you guys really cared about my urgency!
Being a astrodynamics professional, my resume was not a piece of cake for anyone, even these guys. But they made me so comfortable by keeping in touch by every means possible. The whole process was online & communication was very straight without any bridges.
It took me only 5 minutes to get everything started, they just took my form online & within 10 minutes, my resume was started by the resume consultants! This was so fast & convenient!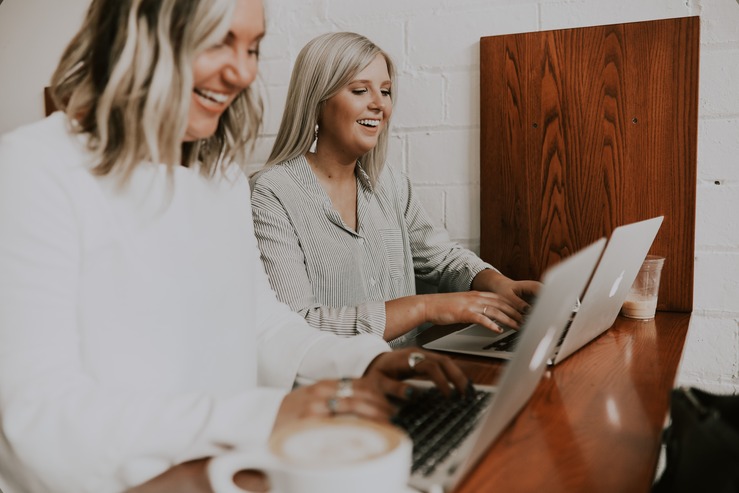 Cheap Resume Writing In Seattle
Our prices are reasonable for students, retirees, and working professionals in Seattle, despite the fact that we only use CPRW-Certified resume writers. We provide each of our client with high quality resume writing at best value prices which makes us premium choice resume writing service for any job seeker who is looking to score more job interviews.
Without jeopardizing your holiday or bank account, Urgent Resume is one of the few services that may provide you an edge over job seekers using a poor resume. Let's get you employed ASAP so you can advance in your chosen field.
Attract Recruiters With A Magnet Resume
We supply you with a resume that is expertly produced to look wholly trustworthy and to respond to most of the queries a recruiter or potential employer in Seattle could have, allowing you to save time and effort throughout the application process and to obtain the offer as quickly as possible.
We have expert writers in Seattle that can help you make a great first impression on any recruiter or business in the area. Even if you never had a resume before, we will make one for you from scratch with some information which you will provide to us.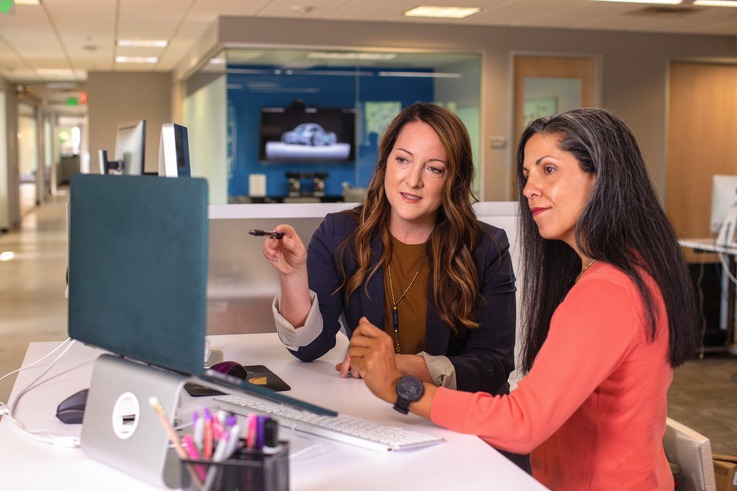 Resume Writing Process - How It Works?
In no other place can you get such reasonably priced resume writing packages, so it's finally the time to take advantage of our top resume writers' track record of happy customers.
Fill Our Form
We will provide a link to an online form where you can attach your old resume, & any special instructions as well. This won't take more than 2 minutes!
1-on-1 Call
Our resume consultant will get on a quick short call with you to get to know you better & get your resume started as per your instructions & inspirations!
Online Payment
You can pay simply via a secure online payment link. You can pay using your debit or credit card. All payments are 100% secure & private
Delivery!
When its all done & dusted, our team of resume consultants will send you the updated resume & cover letter documents via email. You can avail countless revisions
Together we will uplift your professional presence to the recruiters and employers in Seattle, making you appear better, in a confident way! So let's start it!